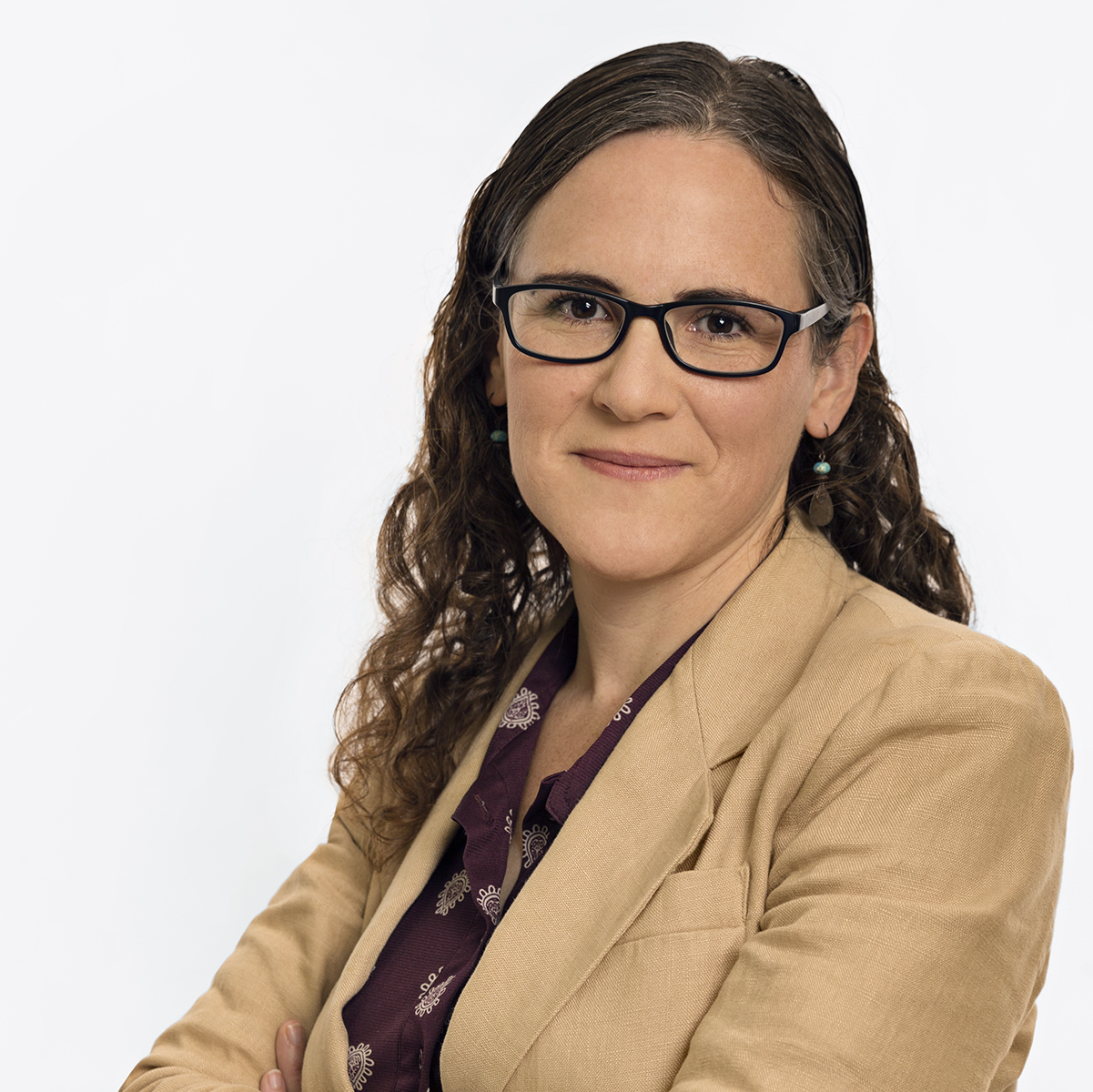 Morgan Kelly, PI
email: morgankelly@lsu.edu
phone: 225.578.0224 | office: LSA 309 | lab: LSA 325/327
Morgan uses experiments, population re-sequencing and laboratory physiology experiments to identify mechanisms of adaptation to the abiotic environment and to understand the mechanistic overlap between plastic and evolved responses to stress. (full cv)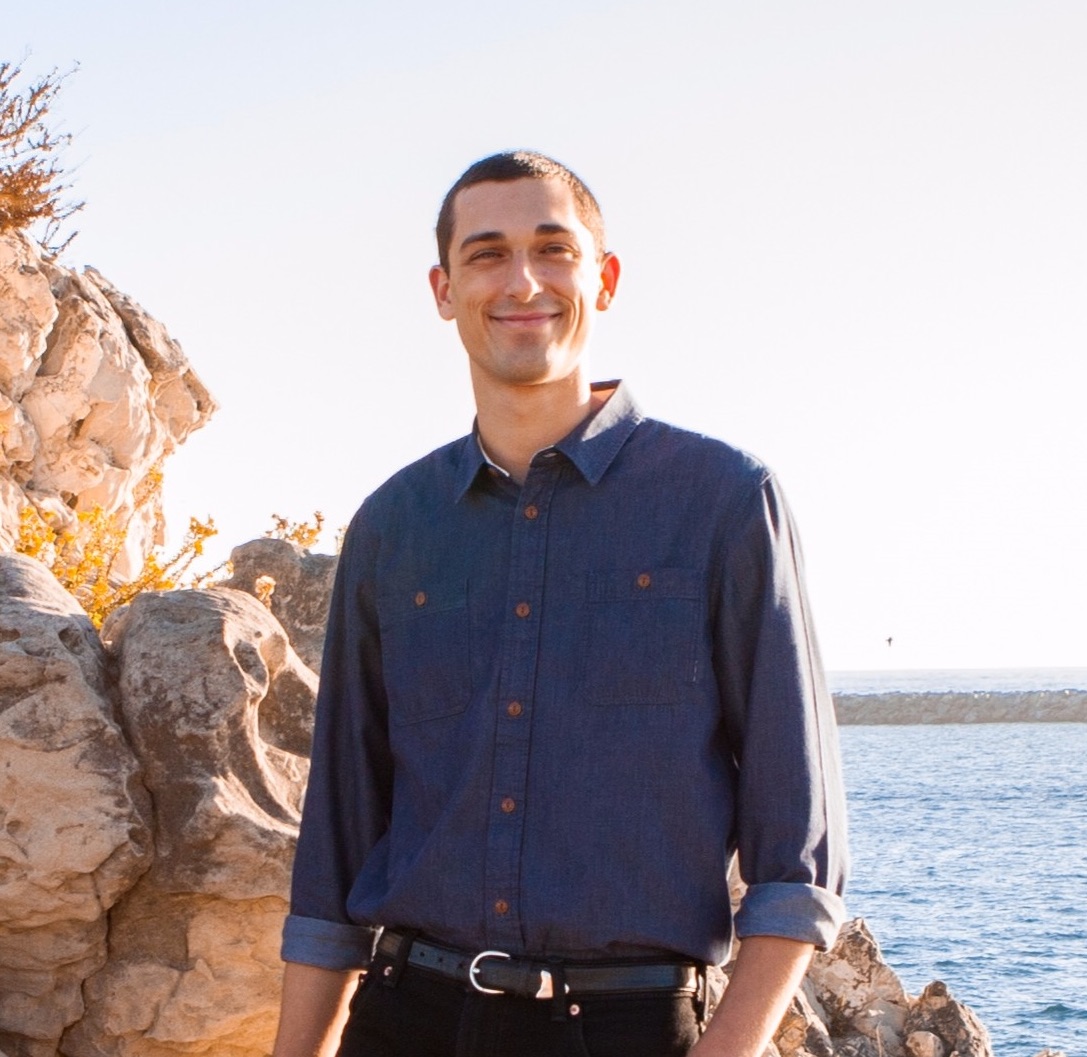 Kyle Sirovy, PhD Student
Kyle's research focuses on characterizing the genomic, transcriptomic, and physiological variation between populations of the eastern oyster (Crassostrea virginica) along a natural salinity gradient in the northern Gulf of Mexico to assess divergence in salinity tolerance and local adaptation.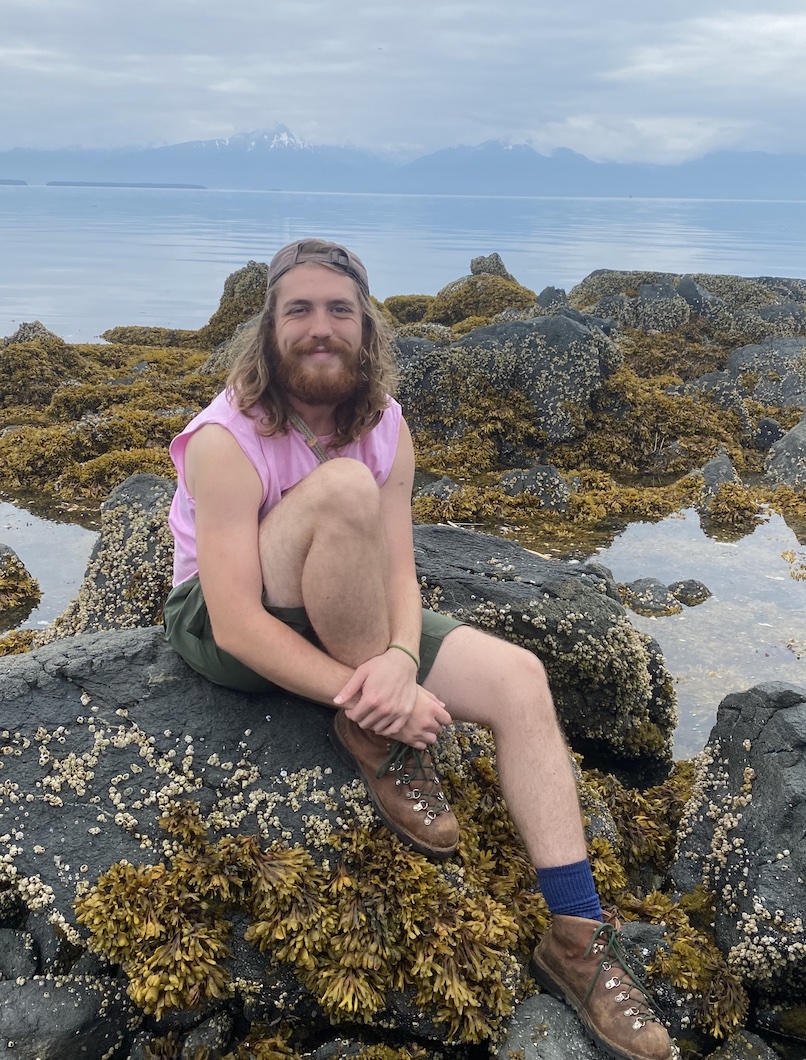 Mark Yeats, MS Student
Mark is interested in connecting with local oyster farmers in the Northern Gulf of Mexico to assess whether oysters produced for restoration are successfully recruited into native reefs in south Louisiana. He is also collaborating with a lab at the University of Washington to elucidate the effects of heat stress among populations of oysters in the Pacific Northwest. When he is not researching, he enjoys playing folk music and making cocktails.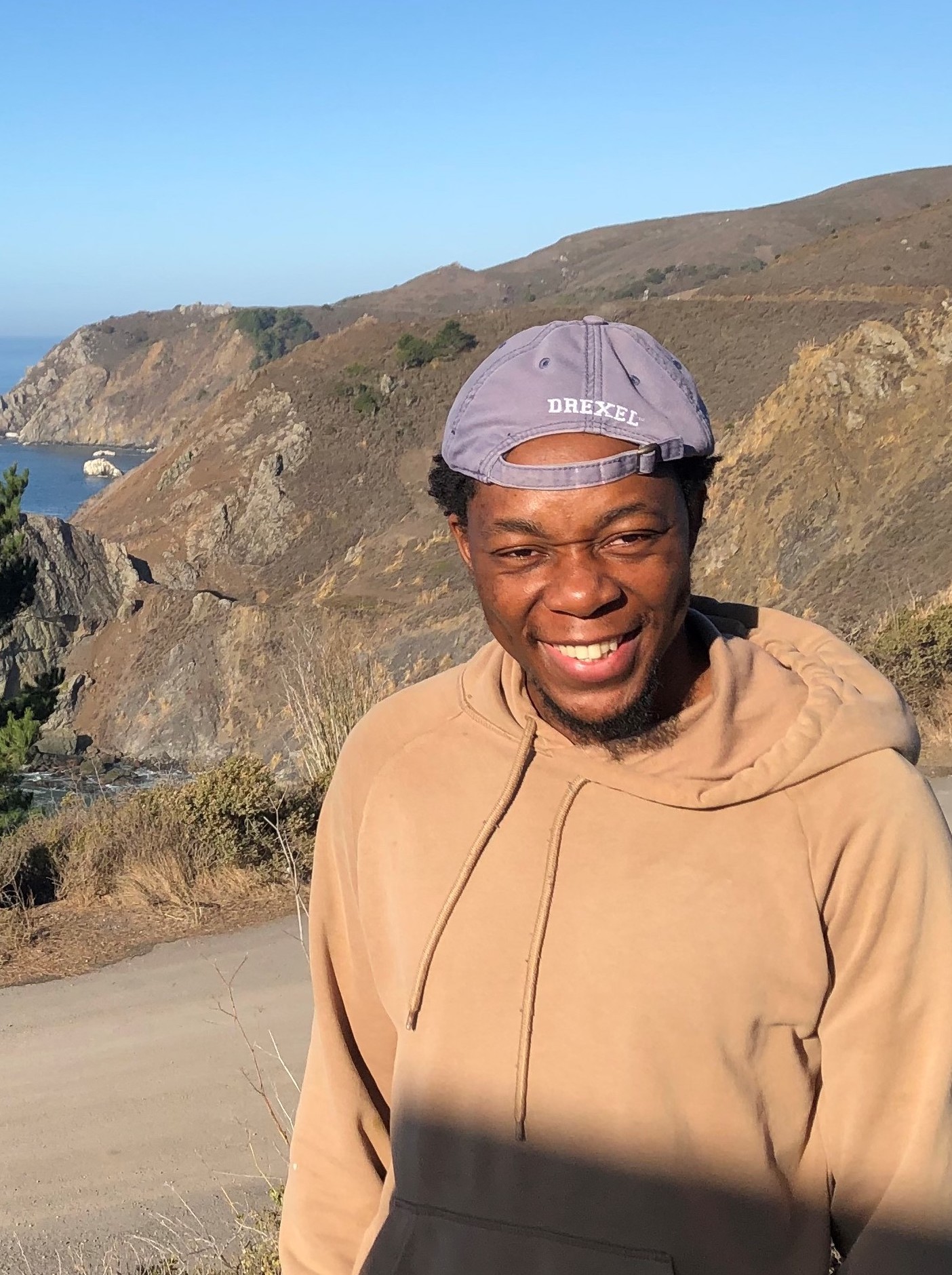 Abdul Ada, PhD Student
Abdul is interested in using genomic and computational tools to (i) untangle historical and contemporary processes shaping biodiversity and population differentiation in marine invertebrates, and (ii) understand how these differentiated populations will respond to global warming and acidification. In his free time he enjoys sharing and learning cultural values.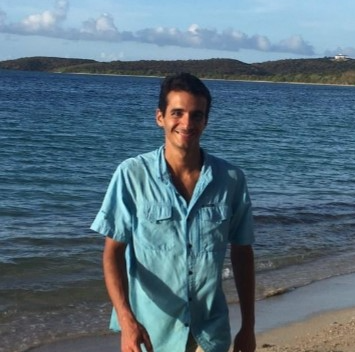 Wissam Jawad, MS Student
Coastal ecosystems are wonderfully dynamic environments, from shifting estuaries where fresh and marine water mingle atop nutrient rich sediment to rocky shores that at one hour may be basking in the sun, and at another vanished from view under chilling waves. Wissam is interested in marine ecology, and seeks to uncover the mechanisms that influence the interactions taking place in these variable environments. He's particularly interested in studying ubiquitous and ecologically prominent groups like crustaceans that have species with wide geographic ranges extending from tropical to temperate latitudes, and to learn more about how their interactions with other organisms may vary across their range.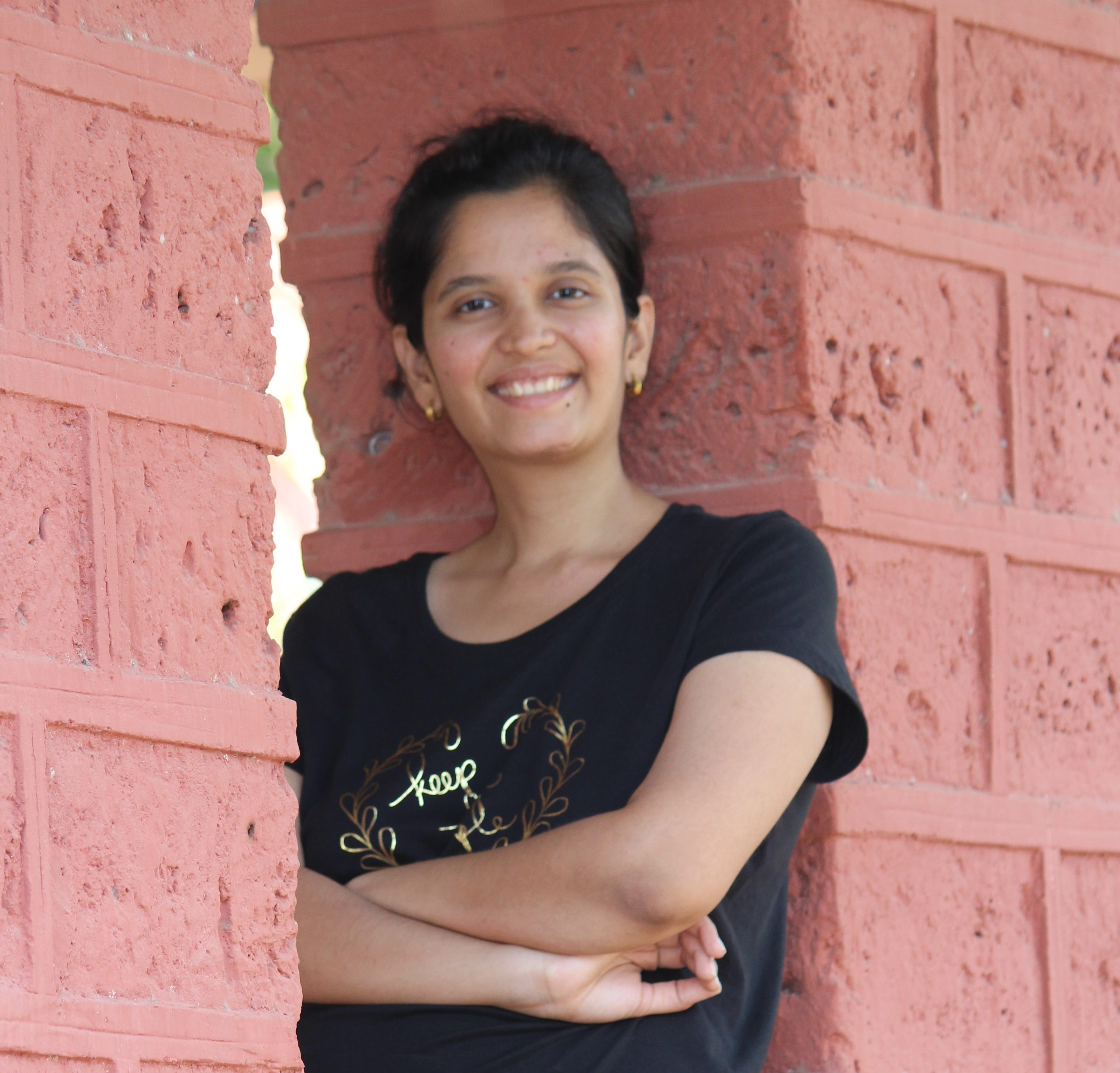 Rujuta Vaidya, PhD Student
Rujuta is interested in understanding the genetic basis of stress responses in marine invertebrates. She uses transcriptomics and molecular biology approaches to address two broad questions - identifying the genes involved in stress response, and understanding how the interactions of these genes and their products enable an organism to survive in stressful conditions. She enjoys explaining scientific concepts through written and verbal interactions. Outside the lab, she can be found doing nailart, reading a book, or trying out new recipes.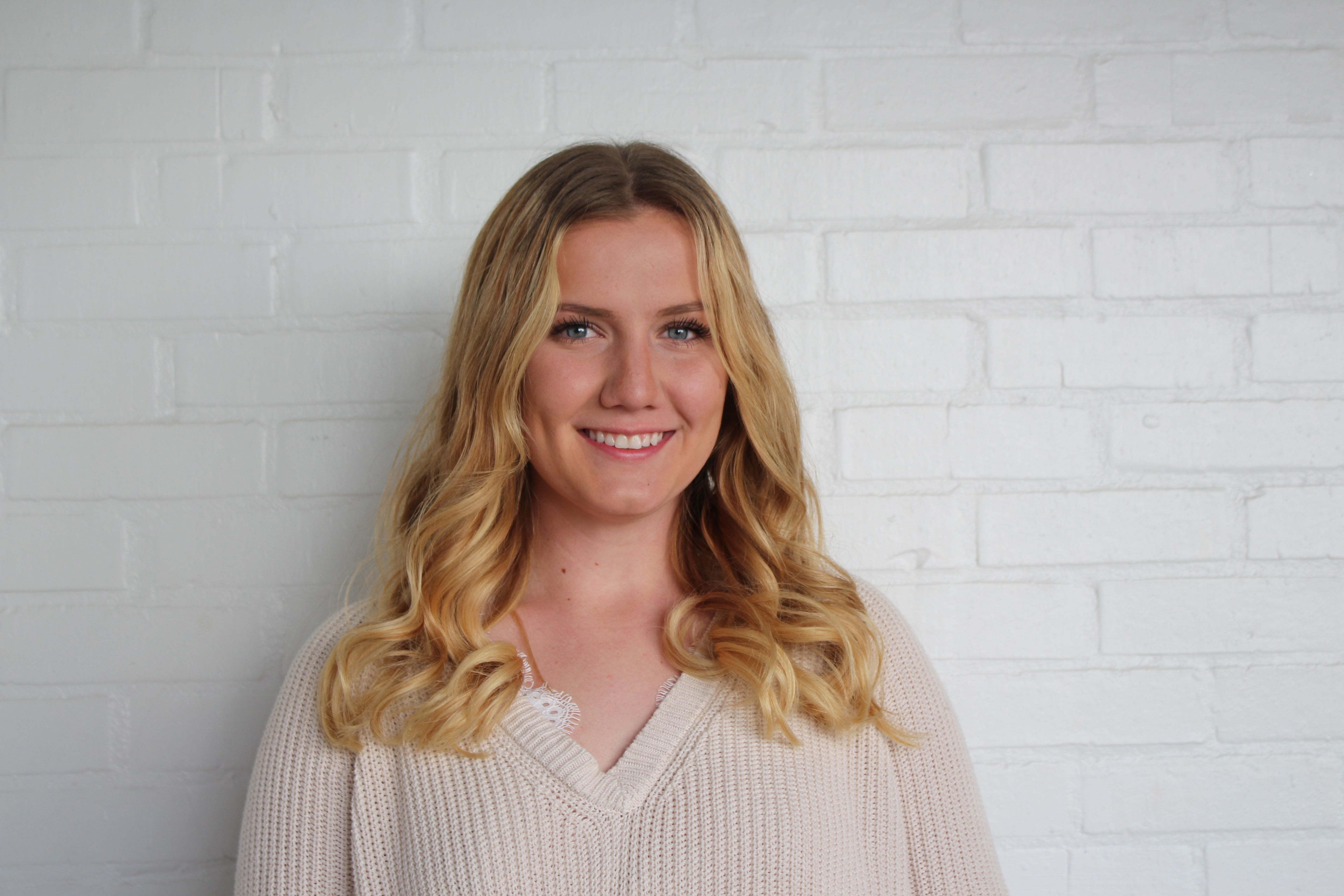 Maggie Thomas, Undergraduate Researcher
Maggie is a junior from Lafayette, majoring in biochemistry. In her free time she enjoys running, cycling, and horseback riding. In her current research project, she is amplifying microsatellites from oyster samples to assign individuals to different families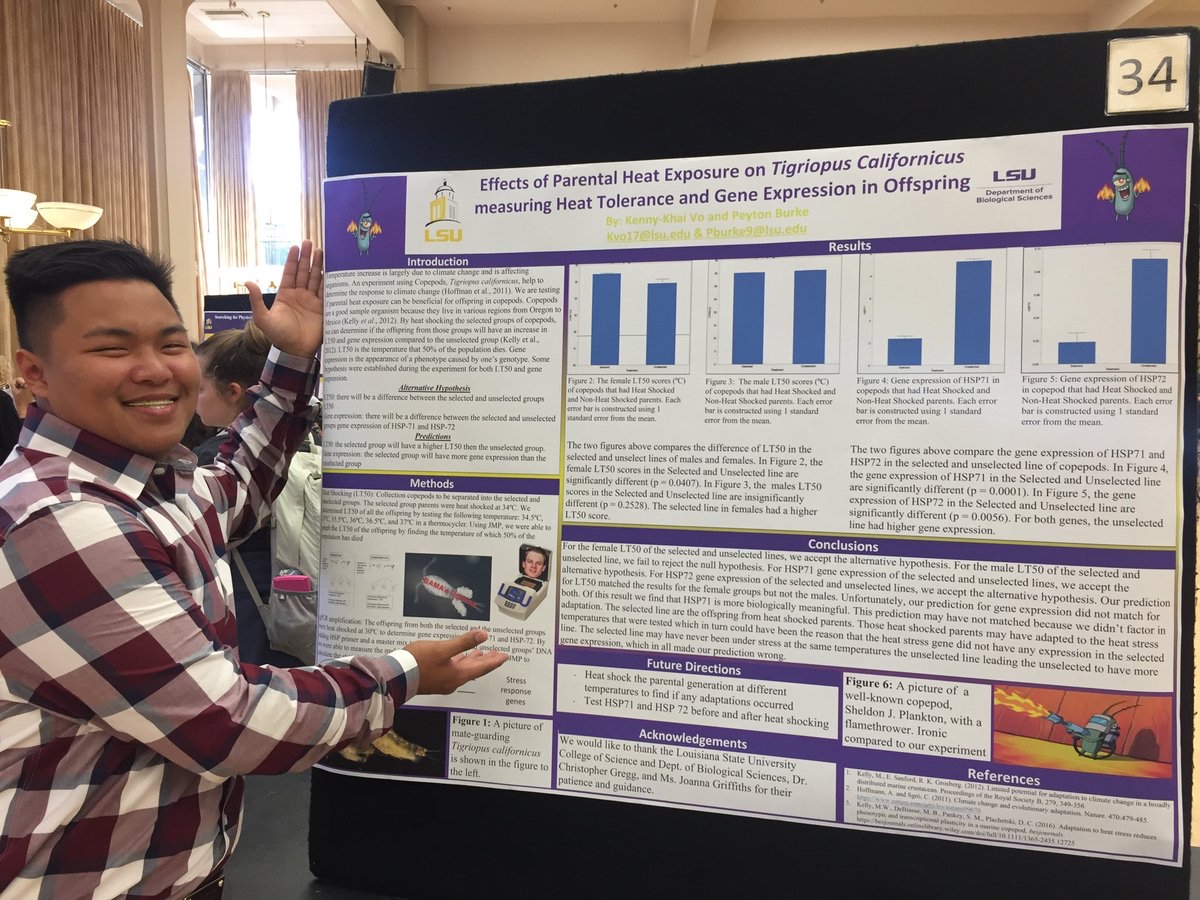 Kenny-Khai Vo, Undergraduate Researcher
Kenny-Khai has been working in the Kelly Lab since March of 2020. Here he is presenting his poster for the CURE lab student presentation, where he used Joe Burrow's Heisman Trophy winning season to explain parental heat exposure in copepods.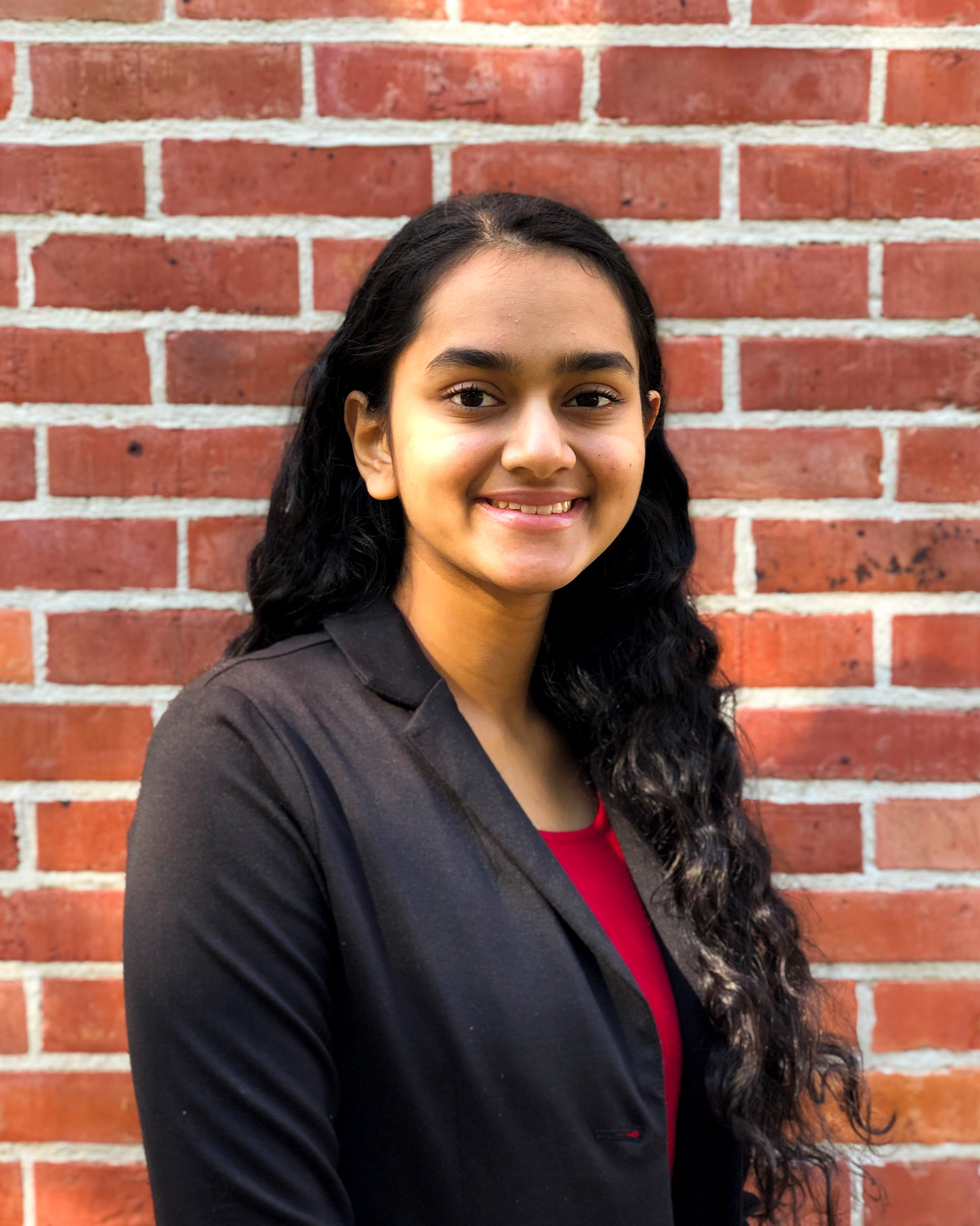 Ria Salaway, Undergraduate Researcher
Ria is a marine biology major interested in climate change research, scientific communication, and environmental conservation. She is excited to be working on a project that explores how marine organisms respond to rising sea temperatures. She looks forward to helping with future projects at the Kelly lab!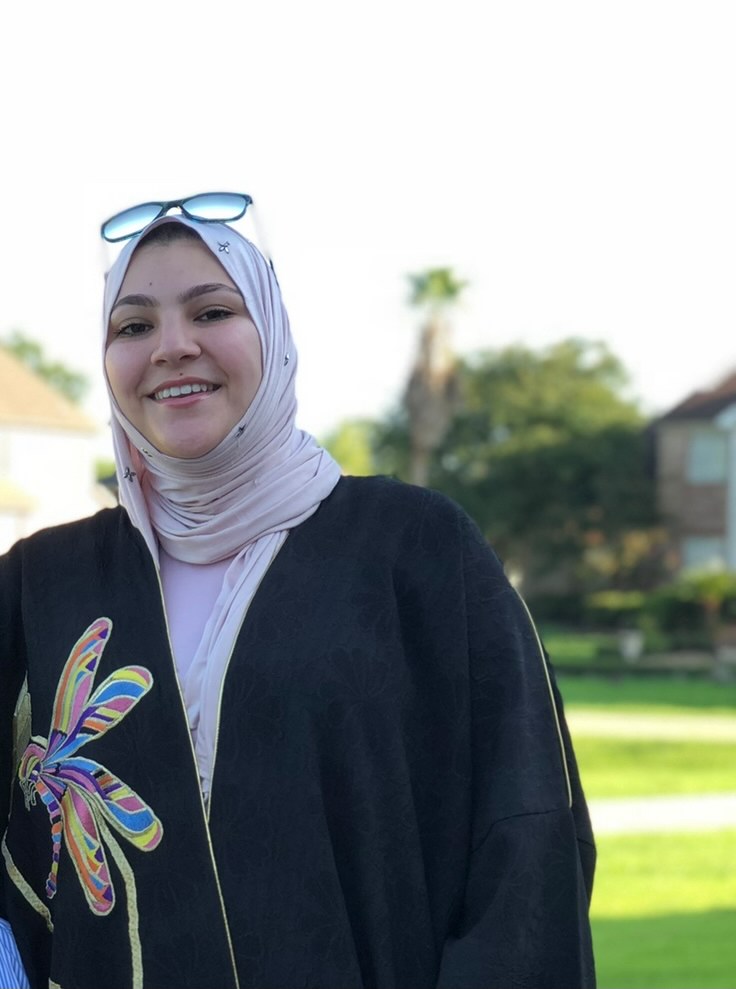 Maram Khalaf, Undergraduate Researcher
Maram is a junior majoring in Biology with a concentration in education and minor in Arabic. She enjoys studying crabs and snails and is excited to start her own research project soon!
---
Former Lab Members Where are they now?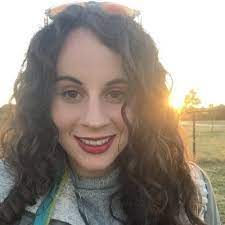 Heather Smith, MS Student
Now: Brewery bioinformatics, ...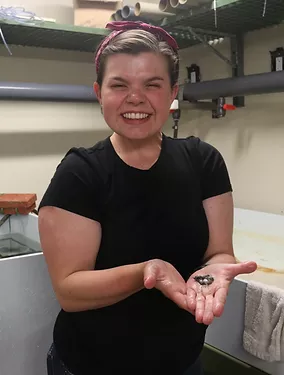 Megan Guidry, Undergraduate Researcher
Now: PhD Student University of Rhode Island